Corrina Sharland
Registered FHT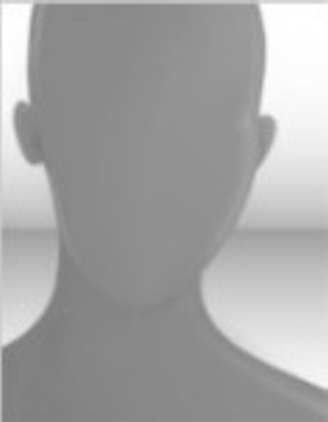 Please contact direct on 01273 328952 to book at essence for Mind Detox Method, Thai Foot Massage, Swedish Massage, Indian Head Massage and Hopi Ear Candles.

I have always had an interest in health and wellbeing and after many years of working in the music industry as a PA, I decided to re-train in holistic therapies.

In 2008 I qualified in Indian Head massage, which is an excellent treatment for releasing tension in the head, neck and shoulders, and in 2009 Emotional Freedom Techniques (EFT) - a quick and easy way of releasing negative emotions associated with the past.

Later in 2009, I became a Mind Detox Method therapist. Mind Detox is where I help people find the root cause of negative emotions and unhealthy behaviours. I find that combining both EFT and Mind Detox in one session is a very quick, easy and direct way to help discover the cause, and then release the trapped emotions, relating to traumatic events. This is a very effective and freeing therapy, especially for those who do not wish to dwell too much on the trauma itself, and rather focus on releasing the trapped negative emotions instead.

I have always been passionate about the healing properties of massage and qualified as a Swedish massage therapist in 2013. In 2015 I trained in Hopi Ear Candling - a treatment that not only helps to ease blockages and sinus problems, but one that is incredibly relaxing and re-balancing too.

Recently I qualified in Thai Foot Massage which is a relaxing and energising treatment and very popular with my clients so far. Excellent for runners, footballers, those on their feet all day, or just as a special treat for yourself.

I particularly enjoy helping those with anger management, anxiety and pre-menstrual conditions as well as those just wishing to take some time out to relax for a while. My clients find that having a combination of both physical and emotional release therapies on a regular basis is a great way of staying healthy and happy.