Grace Tan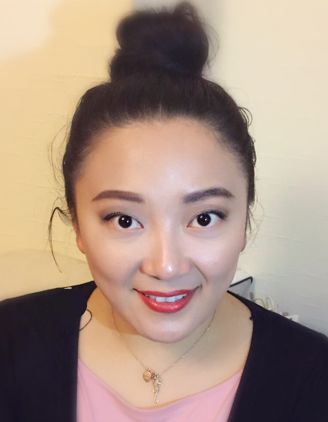 Grace has a comprehensive background in both eastern and western medical systems. Her interest in healthcare started more than 10 years ago when she completed her first degree in China, where she studied Pharmacy. She then moved to the UK and has since undertaken a wide range of training courses, including massage and holistic beauty therapies, Su Jok (Korean) therapy, traditional Chinese acupuncture, and more recently, facial revitalisation and cosmetic acupuncture. In 2011 She graduated from the International College of Oriental Medicine with a BSc(Hons) in Oriental Medicine and is a registered member of the British Acupuncture Council.

Grace is experienced in treating many different conditions including: fertility, chronic pain, hormonal imbalances, digestive disorders, skin conditions, fatigue, sleep disorders, stress and emotional issues.

If you have any questions or are interested in having treatment but unsure what kind of treatment is most suitable for you please contact Grace for advice. Or if you would like to find out more information about acupuncture, including its history, FAQ's and current research please see the British Acupuncture Council website.