Serena Laidlaw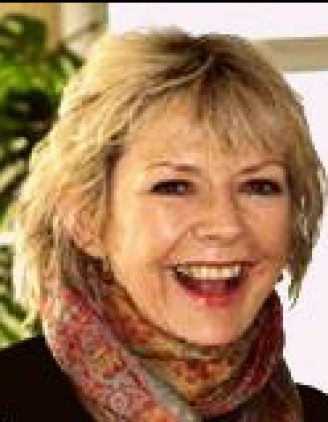 I am delighted to offer reiki therapy, tarot card readings, coupled with some angel cards, and also the option of a combination of tarot with your astrological birth chart. Reiki came in to my life twenty years ago and I was bowled over with its powerful, yet gentle energy. I decided to train as a reiki therapist and in time became a reiki master. I have worked in various clinics, as well as from home. Although reiki is an ancient form of healing it has certainly stood the test of time and today it brings the perfect antidote to the stresses and strains of modern day living in the 21st century. Reiki ticks many boxes and can help with a multitude of complains as well as being a perfect 'chill out' therapy for relaxation.
As a trusted tarot adviser I use a blend of tarot with some other oracle cards - whichever I am drawn to for a particular client. I also offer a slightly longer session combining your astrological birth chart with the cards. I studied with the Faculty of Astrological Studies twenty five years ago. I see our session as a collaboration whereby I work as an adviser helping you work through current issues and possible areas of potential.
I am at present training to become a Spiritual Life Coach to further enhance my sessions with clients. I very much look forward to meeting you.