Vanessa Hindle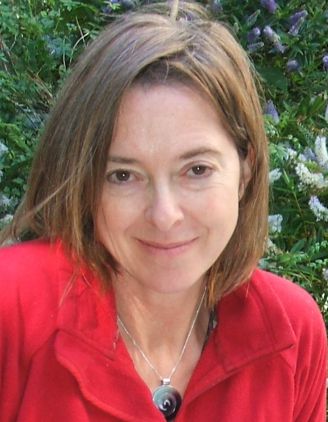 My background originally was in travel. After several years working at trailfinders. I moved to an independent travel company which I ran for 7 years. Finally I exchanged the outward travelling for more inward work spending the next couple of years studying different Buddhist traditions and the non-dual Hindu traditions both in India (where I also trained in reiki) and the UK.

I followed that by training with the interfaith seminary (now the onespiritinterfaith foundation) under Miranda Holden and was ordained as an interfaith minister and spiritual counsellor in 2004. Later I also trained with Karl Dawson in EFT and matrix reimprinting.

Now as co-owner of Essence, I am involved in expanding and rejuvenating the business as well as moving my counselling practice and ministry (including tailor-made ceremonies) from home to Essence.