Robert Hodgetts
BA Hons, ITEC, MRSS, RSA, BSAM, D Hyp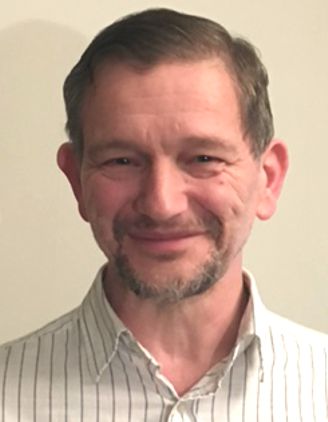 I started Healing about 40 years ago, while at university, and learned basic counselling and massage skills.

I did my training in Swedish Massage and in Shiatsu in 1990. At around that time, I began studying Kabbalah and learned to use Bach Flower Remedies and Crystals.
For 8 years, I worked alongside a team of Chiropractors; during which time I have specialised in the diagnosis and treatment of problems in the back and neck.
In my work, I find it is very important to be able to offer a range of treatments to match the particular physiological and emotional needs of different people: what works perfectly for someone else may not work for you! Part of my work is in helping people to understand how their body works and their mind, too.
With better understanding, people become more able to look after their own health.

I am also trained as a Hypnotherapist and as a Bereavement Counsellor. Most recently, (2005-2007) I trained as an Interfaith Minister and Spiritual Counsellor.
Sometimes, just being there as 'a good and faithful companion' is itself part of the antidote for today's world of depersonalised services) and financially desirable goals'.

Taking proper care of your body and your spirit is an essential part of making your life work.