Ashtanga
Ashtanga Primary Series Led Class
with Sara Burgess
9:30 - 11:00 am, £11.00, Drop-in or Pre-booked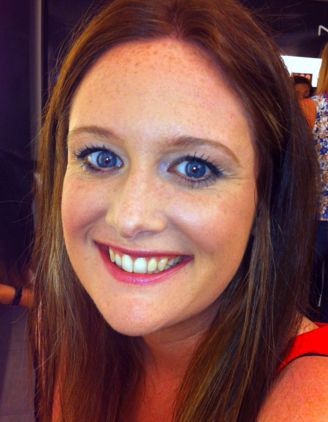 About My Class
The primary series is designed to detoxify and align the body. It is a powerful healing practice with a specific sequence of asanas (postures) linking breath and movement.

The class begins with sun salutations, then follows the standing and seated sequences, backbends and the closing sequence. The class always ends with savasana (rest). The practice is dynamic and active- expect to generate heat. There will be hands on adjustments and modifications available.

There are so many benefits to Ashtanga yoga, aside from the physical of greater strength and flexibility, Ashtanga quietens the mind allowing practioners to feel calmer more balanced and grounded.