Caroline Banks
Yoga Allioance - Mahi Yoga Multi Style Yoga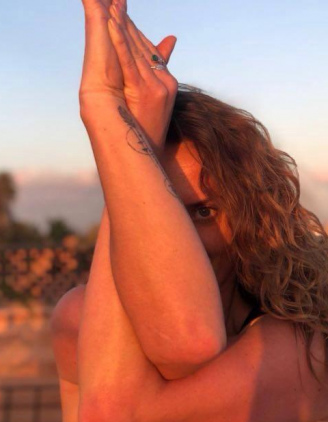 My name is Caroline and my brand Kura Zana was born from an immense passion for yoga and fitness combined with a desire to give something back to the community. I am a registered yoga teacher and qualified Personal Trainer with 8 years of experience in the health and wellness industry.
Yoga gives mental and emotional strength. It has the power to shift a negative mentality into a positive one regardless of the level of trauma experienced by the individual, and Kura Zana combines yoga, fitness and meditation to bring this power to those who need it.
Studying Reiki and Hypnotherapy has provided me with the necessary knowledge, practical skills and understanding to offer a range of wellness packages to my clients. These are geared to releasing both bodily and mental restrictions, enabling the client to build on his or her personal strengths to achieve their goals.
The name Kura Zana is based on the Sanskrit terms 'Kura' meaning 'fierce' and 'Zana' meaning 'calm' and my classes are aimed to stretch your body, awaken your mind and connect to your spirit.
|