Caroline Rushforth
NCFE, NLP Master, Wingwave coach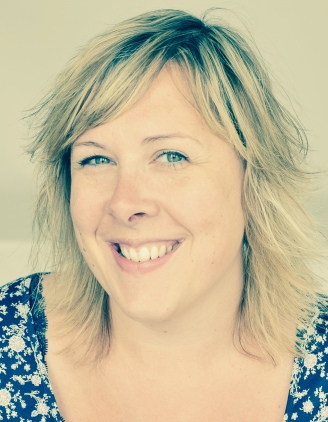 I have coached and trained for over 10 years in the area of stress and anxiety. I help people dissolve stressful subconscious blocks using a powerful technique called Wingwave Coaching and also incorporating NLP (neuro linguistic programming) techniques. The advanced tools I use bring a sense of balance and clarity to the mind (bilateral brain hemisphere stimulation and muscle testing). The methods may also dissolve aching in the body as a result of stuck emotion.

I am passionate about helping people master their own mind by way of "self-mastery" which works on many different levels of the conscious and unconscious. I use many tools and techniques such as wingwave coaching, NLP, Astrology and my own personal life experience to help move people into a more balanced and happy mindset.

Specific areas I can help with are:

Anxiety
Stress
Confidence Building
Re-programming Negative Thinking
Self-Mastery
Astrology Birth Chart Readings

Please get in touch if you'd like to book a free 30 minute consultation either via phone, Skype or face to face.

For more information, please visit my website: www.forthhorizons.com

A brief outline of wingwave coaching:

Wingwave Coaching is an advanced transformational technique and is extremely quick, effective, and very successful internationally. It works by incorporating EMDR (bilateral brain hemisphere stimulation) combined with muscle testing (similar to Kinesiology) to navigate into subconscious stress triggers which can then be "waved" away gently, the same as we do in natural REM sleep. It is a scientifically proven technique which works on shifting stuck emotion, stress and increases peak performance across many areas such as anxiety, stress, confidence, over-eating. Wingwave was created in Germany by two German Psychologists.

The wingwave technique is a extremely effective , yet gentle at dissolving emotional stress and creating uplifting results in just a few (1-3) sessions. The success is as a result of precise navigation into underlying stress triggers which most conventional techniques cannot reach.