Isabelle Houry
200hrs Certified Yoga Alliance/100hrs Yin Yoga/Dragon Dance/Teaching to kids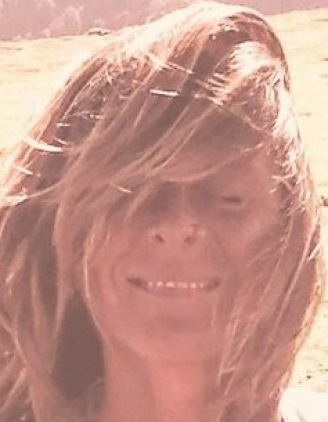 As a little girl and a woman who loves to move, I came naturally to yoga, or is it that yoga came to me ?

Passionate about dance since my childhood, I am animated by the expression of the body and the feelings that it procures.
In parallel with dance, I practiced Pilates for many years, which allowed me to complete the reinforcement of my body and to deepen my physical and mental vitality.

Trained in Vinyasa Flow - 200hrs Certified Yoga Alliance -, I teach Vinyasa yoga that links movement and fluidity to breath, mindfulness and self-awareness.

In 2017 and 2018, I followed the Yin Yoga trainings of Cécile Roubaud and Valentina Duna, according to the method created by Paul Grilley, inspired by Chinese medicine and Taoism - in France. This more passive, immobile practice enables me to let go and balance my dynamic practice and my intense life as a wife, mother of two daughters, and teacher of French.
It is also during this journey that I have had the happiness of being trained in the Dragon Dance. It is created by Suzy Grilley and inspired by dance, Qi Qong and vinyasa yoga. A creative mix, energizing, liberating, just delicious!

Also convinced that yoga is essential to kids and teenagers, and to reinforce my teaching at school, I received the Certificate of teaching yoga to children - International Center Sivananda yoga Vedanta-

Either in 1to1, in group at school and at work I am absolutely convinced by the benefits of yoga in anyone in bodies and minds and I am grateful to share it teaching in different classes and workshops.