Kirsty Ferry
BSc(Hons) Sports Therapy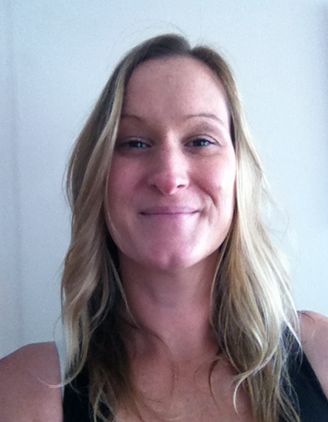 Kirsty is a graduate Sports Therapist holding a BSc (Hons) Degree in Sports Therapy. She is also a qualified sports massage and remedial bodywork therapist, has certificates in reflexology and pregnancy massage, as well as Post-Grad qualifications in Kinesiology Taping and Medical Acupuncture.

She worked at the Aquatics Centre during the Olympics London 2012, has covered seasons with Brighton Blues RFU and Heathfield RFU, but loves to be clinic based so that each and every individual she treats can have her full focus, so that treatment plans can be tailored to suit the individual.

As well as treating, Kirsty has lectured at LM University on the 'Sports Massage' and the 'Functional Anatomy' modules - she was lead lecturer for the Undergraduate Year 1 Massage Module in 2015, writing teaching material and examinations as well as undertaking the clinic based teaching of the module.

Calling on different treatment modalities, which include soft tissue massage / mobilisations / rehabilitative exercise / taping and acupuncture, Kirsty offers treatments that aim to prevent injury, or rehabilitate should injury occur. She has a healthy mind = healthy body attitude, and has a personal interest in stress management and the well-documented link between high stress levels and high injury rate. Therefore, Kirsty also offers treatments that focus on relaxation, (Holistic/Deep Tissue massage, Reflexology and Ayurvedic face massage), in order to treat holistically.