Laura Coles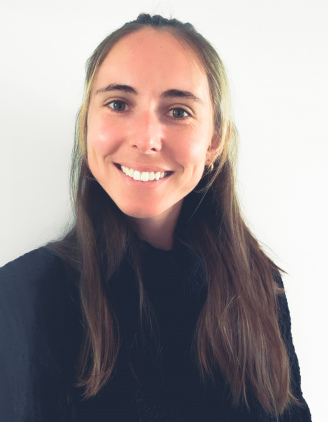 I am dedicated to creating personalised treatments for you, to reduce pain from new or old injuries, remove tension from muscles and improve the body's functionality.
I love to challenge my own body and understand the balance between mobility and strength, along with my personal training qualification I can better understand what pressures the body is put under during physical training and the importance of good form.
I treat everyone from Gym-going bodies to desk-bound workers, stay at home parents, students and all in-between.