Lorraine Flaherty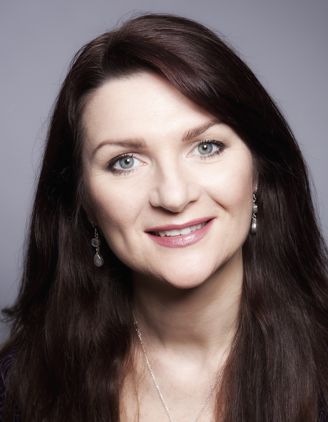 Lorraine Flaherty works as a transformational therapist, using a process she has developed over the last 17 years called Inner Freedom Therapy. This incorporates the tools of NLP, Hypnotherapy, Past Life Therapy, Future Life Progression, Life Between Lives, Inner Child and Ancestral Work and Spirit Release Therapy to help people to find the truth of who they really are.

She is best described as a spiritual detective who helps people discover how they can heal and her work could be described as being a little like Feng Shui for the soul in that it helps to clear away unnecessary clutter from the back of the mind.

Her sessions are designed to help people to resolve and deal with unfinished business, heal karmic wounds and debts and reconnect people to their true spiritual nature and their soul purpose. She helps people to do this by finding the source or the origin of their problems; information which is embedded within the subconscious part of their mind. They can access this using hypnosis - which is simply a state of focused attention; a lot like meditation.

People are able to explore their 'current life' memories and deal with any traumas or limiting beliefs that have been present since childhood or carried down through the ancestral line via their DNA. She also helps them to explore their past lives to deal with unfinished business and unresolved karma and tap into their potential future lives to see what direction they need to be moving in. If they wish to they can access the space between lives to learn more about who they really are, why they are here and how they can heal. She also helps them with soul retrieval and with clearing stuck energies; either from their own energy fields or their homes.

This exploration and the insights that ensue in the process of doing this work enables people to get clarity regarding all aspects of their life and realization that they are the architect of their own life helps them to move forward and reach their full potential.

Lorraine teaches Accelerated Learning and Clinical Hypnosis to doctors and midwives in Universities across the country and teaches Regression therapy, Future Life Progression and Between lives internationally. She also runs workshops and retreats in various locations around the world.

She is the author of Healing with Past Life Therapy: Adventures through Time and Space and the CD series Inner Freedom 1 and 2, which were published by Findhorn Books and has been featured in magazines and on radio and TV. She is a director of the Past and Future Life Society and is very passionate about helping people to change their lives for the better.