Lou Perrotta
Active IQ Level 3 Diploma in Pilates Matwork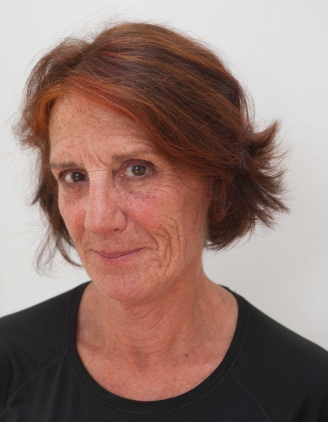 Lou Perrotta trained as a Pilates Instructor in Brighton in 2016, after retiring from a long and challenging career working in some of the most difficult environments on earth. She has been teaching at Essence since the autumn of 2016 and runs three classes a week.

As a long term practitioner of Pilates, Lou believes that everyone can do Pilates, and that everyone should do Pilates, and that it is especially suitable for those recovering from illness or injury, people getting on in years and for those who may not have kept as fit as they might have done.

Pilates can be very gentle, or very demanding, in line with the specific strengths and weaknesses of each individual. It is a very structured form of exercise, and practitioners notice improvements in strength and flexibility quite quickly. And these early improvements encourage engagement in a fitter, healthier lifestyle.

Lou's teaching style is straightforward, fun and aimed at real people. There are no tanned 20 year old Californians in Lou's classes! Lou also offers one-to-one sessions for those requiring individual attention, or pre-class assessments.