Sarah Pfitzner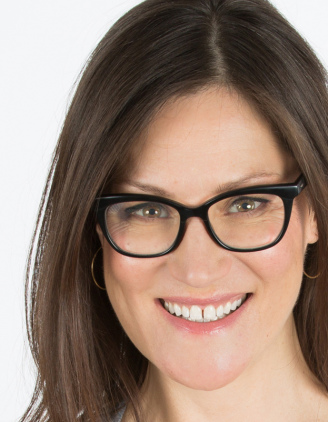 Sarah is a Pilates and meditation teacher, a TREA(R) Provider and an Embody Love MovementA(R) Facilitator Trainer. She has always been passionate about contributing in ways that make positive change in the world, however it was through a severe life-changing illness that she moved away from her design background and began to really connect with her life purpose, to empower others to connect with the best version of themselves possible.
Sarah discovered and fell in love with Pilates, having experienced firsthand just how powerful and transformative the method and movement as a whole can be. She completed her teacher training with Body Control Pilates in London in 2009, and her studies in movement, health, psychology, neuroscience, mindfulness and meditation all play an integral role in her work with clients.
In 2015 she trained with Dr Melody Moore, the founder of the Embody Love MovementA(R), a non-profit whose mission is to empower girls and women to connect with their true worth and purpose and contribute to meaningful change in the world. Sarah offers ELM workshops and training in London and around the world.
She is currently studying for an MA in Integrative Psychotherapy.
"I'm passionate about embodied self-awareness, integrity, authenticity and encouraging people to trust their intuition and to
believe in their self-worth. I care deeply about inequality and injustice and so seek to contribute to meaningful and positive change -
I believe that for me to experience true well-being in the world, you need to as well."